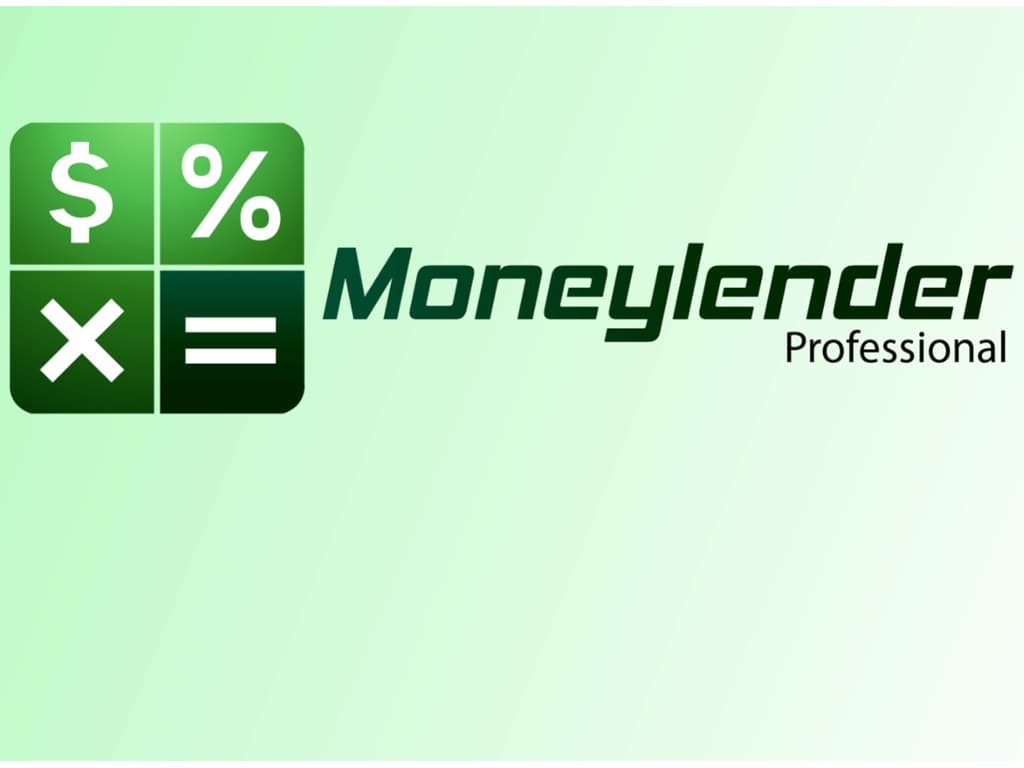 Welcome To Moneylender Professional Loan Servicing Software
More than 1600 lenders have chosen Moneylender Professional for all types of loans in a variety of industries...
Lenders are servicing billions of dollars, euros and pounds across more than one hundred thousand loans with the Moneylender Professional software.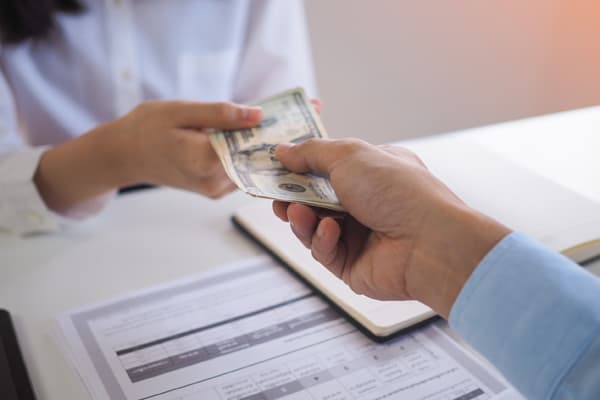 30 Day Money-Back Guarantee
You can demo the software for free. If you buy Moneylender and it turns out not to be the solution you wanted, request a refund within 30 days of purchase. We'll refund your entire purchase promptly, no questions asked.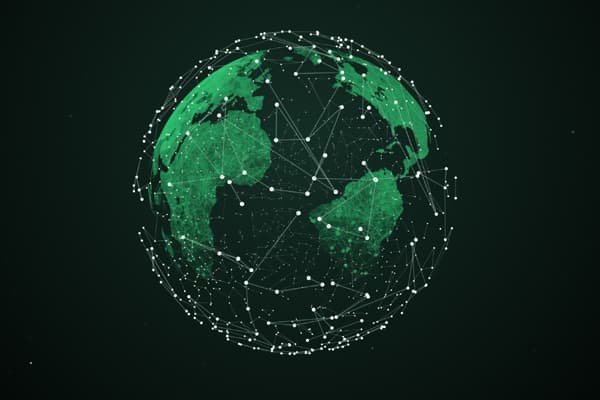 Used All Over The World
Moneylender Professional is used in almost every English-speaking country worldwide, and several other countries, too. Two-thirds of Moneylender users are in the USA, and the rest range from the Caribbean to Australia,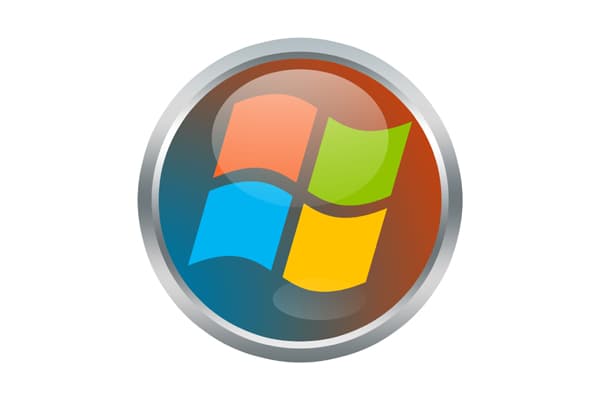 Runs On Windows 7-11
Moneylender 3 Professional runs on Windows 7 through Windows 11. It takes minimal hardware to run. An online version is in development. Many Mac users buy a cheap Windows laptop or use Parallels on their Mac to run Moneylender.
Lets take a look at some of what it does for you...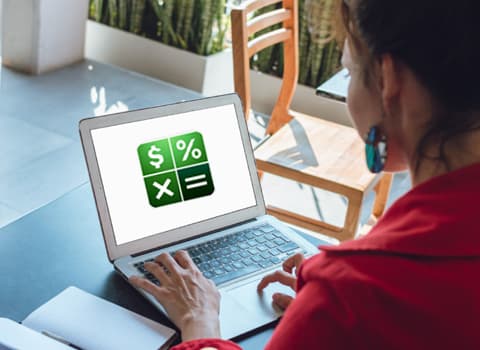 Moneylender Professional has amazing capabilities...
Send 1098 Forms to borrowers and file electronically with the IRS in just a few clicks.
Generate the Metro2 files for furnishing data to credit bureaus.
Built-in API enables programmatic automation and integration with your core business systems.
Build out your own contract templates and Moneylender can generate your paperwork effortlessly.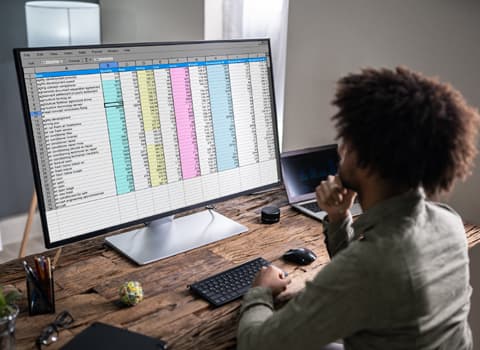 Share data through a network or the internet...
Moneylender on different computers can talk to each other to work in a portfolio of loans together.
Moneylenders can connect through your network and even over the internet.
Edits from any user appear in real-time for everyone.
Industrial grade encryption and anti-cracking mechanisms protect your data.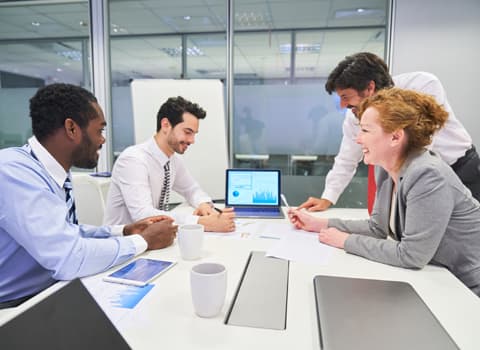 Track every single penny...
Moneylender calculates no fewer than twelve concurrent balances for every account, and you can view those balances just like you were looking at twelve separate (but interconnected) bank statements.
You can see every penny of every calculation.
Track fractional ownership where multiple lenders own different shares of a loan.
Track the cost basis and discount earned for loans where you have a cost for the asset sold.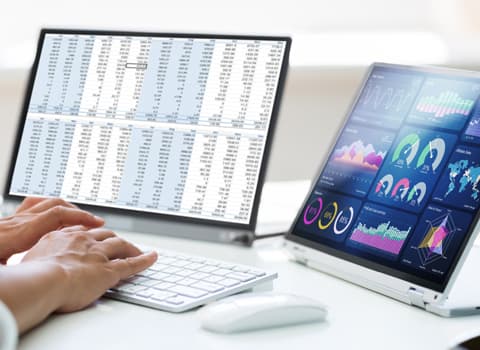 lenders
Who Uses Moneylender?
Private Investors and Individuals
Private investors and individuals making unsecured loans, mortgages, or real estate development use Moneylender to track and account for their notes.
Businesses with In-House Financing
Retailers and service providers from cars to aircraft, furnishings to home remodels that allow their customers to make payments on terms.
Colleges and Universities
Some colleges provide financing in-house, and several use Moneylender to track those loans.
Finance and Investing Firms
Private investing firms that do lending and a number of financial firms (public and private) have used Moneylender Prefessional for years.
Utilities and Municipalities
City-operated housing initiaves, water and gas utilities, and public development funds tracking the accounts for their residents/members.
Banks and Credit Unions
Smaller banks and credit unions, especially ones with a specific business focus, leverage Moneylender to service their paper.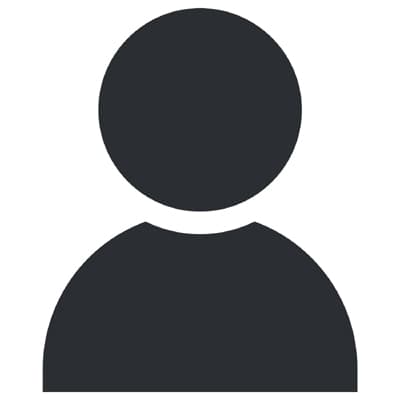 Shelia S.
@Sourceforge
Amazing product and worth every penny! We owner finance real estate and this software has been a life saver and answer to prayer! It takes a little time to learn all the features but fairly easy to navigate once parameters are set up.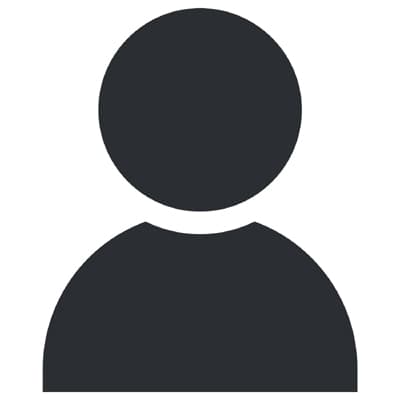 Michelle R.
@Capterra
Great software and exceptional customer service! Lending Pro has customizable fields, which I find to be helpful. Lending Pro, our second choice, didn't allow the user to customize any fields. The Loan Office product was expensive and the sales tactics of the rep were less than desirable.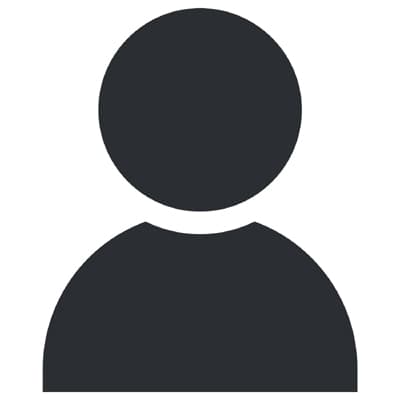 Ashley H.
@Sourceforge
Excellent for our business! We love Moneylender almost as much as we love the support from the creator. Technical details are well designed for flexibility using common business models.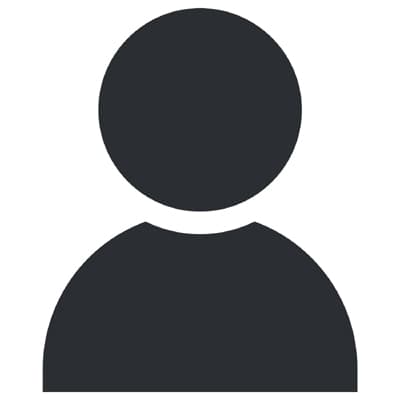 Scott B.
@Capterra
Tremendous value for a full feature software! We've been using Moneylender for nearly 10 years and have serviced over 1000 loans with it. At this point I dont really know any cons of Moneylender, it does absolutely everything we need it to do.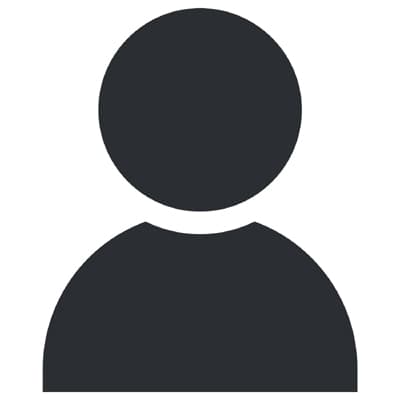 Michael R.
@Sourceforge
Root of my business! I switched from another product to this which was the best move I ever made. It was a big decision because I was so dug in to the old software but making the move was a wise choice! The help desk is amazing!
Screenshots
Check out screen shots...
Moneylender
Contact Us
Loan Servicing Software Questions?
Headquarters
Webster, NY, USA